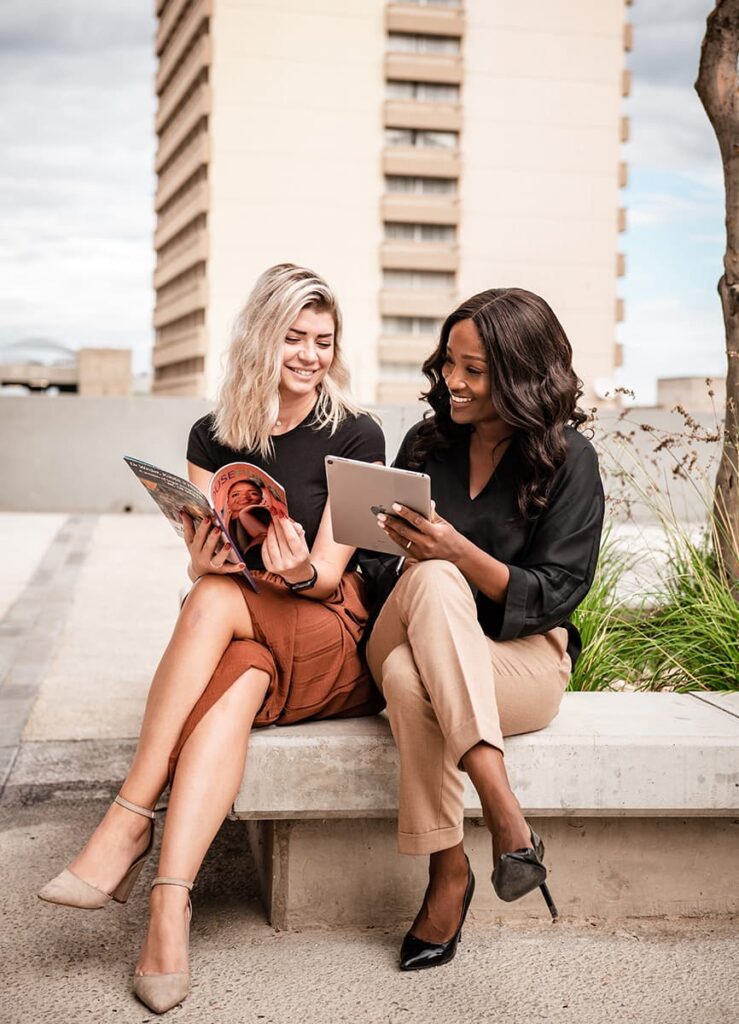 Established in 2017, NDA is an independent property service company headquartered in Namibia. We are registered with the Namibia Estate Agent Board and specialize in providing comprehensive financial and operational property services to investors and owners seeking a tailored approach to investment, property management, interior design, sales, and rental services, all under one roof.
Our mission is to address the challenges faced by local and international property investors and owners by offering a valuable and integrated solution to the property market. With a team comprising professionals with backgrounds in Interior Design, Financing, Project Management, and Properties at large, we bring together diverse experiences and innovative thinking.
At NDA, we are deeply passionate about creating immaculate and captivating environments for people to enjoy, and we are unwaveringly committed to delivering exceptional services to owners, investors, and business partners. Our primary objective is to ensure a long-lasting and gratifying experience for our clients, always prioritizing their best interests. We offer expert advice to property owners and investors on various aspects of their property plans and provide comprehensive assistance in managing their assets.
Our dedicated team takes a proactive approach to understanding our clients' needs, ensuring effective guidance and support throughout their property ventures. By combining our expertise, professionalism, and a client-centric approach, NDA strives to elevate the standards of property services, fostering enduring relationships with our valued clients and stakeholders.